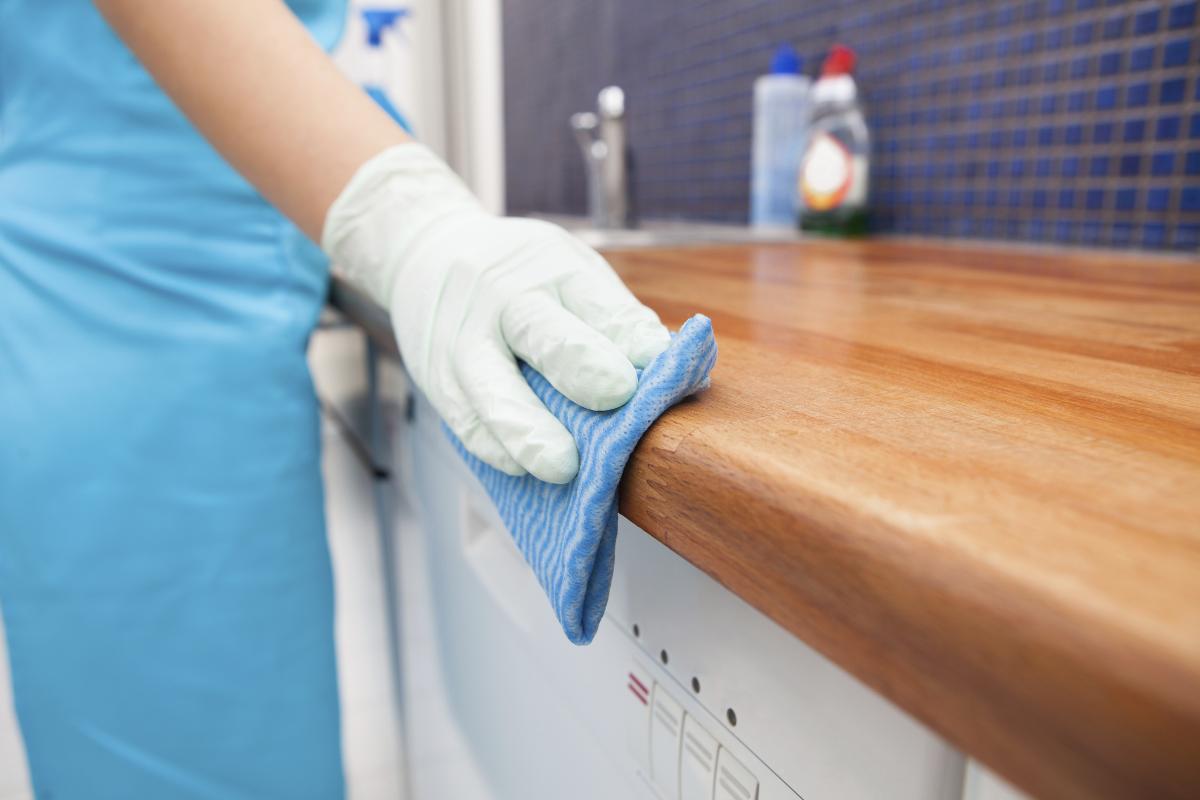 About Us
Immaculate Cleaning is a family-owned, local, small business dedicated to delivering excellent service and providing our costumers with healthy, clean homes at an affordable price. We are a reliable and experienced full-service cleaning company specializing in sanitation and organization services throughout the South Bay.
For more than 8 years, we have been creating a loyal customer base that is completely satisfied with our services. Our customers consider the establishment and management of Immaculate Cleaning to be a labor of love. Our staff is fully trained, honest, and professional.  Our commitment to unsurpassed service and workmanship has earned us a well-deserved reputation as the Bay Area's finest cleaning service.View More
Our Services
Immaculate Cleaning offers a wide variety of services. We can handle it all — from small homes to commercial businesses. Every customer has different needs, that is why we work with our clients to customize our services to best fit each individual home. We provide: weekly, bi-weekly and monthly services. To learn more about our services or to request a quote contact us at 877–696–9322
Our Services include the following
[Mary] is very professional and the rates are extremely reasonable. The day of cleaning they were prompt and got right into it. Excellent planning as everyone knew exactly what to do. The bathrooms, counter tops, bedrooms all perfect. Even the sills above the doors were dust free. Just as a new car has that "new car smell" when Mary and her team were finished the house had a "dust-free clean house smell." Give them a try, I assure you there won't be disappointment, only astonishment.
Frequently Asked Questions
What is your cancellation policy?
admin
We require at least 2 business days notice if you need to change or cancel your scheduled cleaning. Less than 2 days notice will result in a $30 cancellation fee.
How often will you clean my home/office?
admin
We offer one-time, weekly, bi-weekly, or monthly services. You decide how often we come, and we will customize the experience to fit your needs.
Do I need to provide my own cleaning products?
admin
The Immaculate Cleaning team will always be prepared to clean your home with our own supplies. If, for some reason, you would like to use your own products, feel free to let us know and we will accommodate your needs.